1 tag
gaypocalypse: the phrase "assimilation ≠ liberation" is reasonable enough in a vacuum. but what does it mean when you put "assimilation ≠ liberation" on a glitter background and post it on tumblr in the "queers" and "femmes" tags? what are you saying and to whom? if you feel the need to do that it is probably because you think that some lgbt people are engaging in "assimilation" by acting or...
3 tags
4 tags
2 tags
Fashion Fridays: Are Vellies the Original Clarks? →
crankyskirt: An excerpt: In his 2010 hit song "Clarks," Vybz Kartel outlines the official outfit for an original "badman" down to the footwear. His shoes, the ubiquitous Clarks, are so attractive that everyone wants to know where he got them. The answer to this question might be more complicated than initially thought. Clarks are a popular brand of shoe that originated in England in 1825. By...
2 tags
1 tag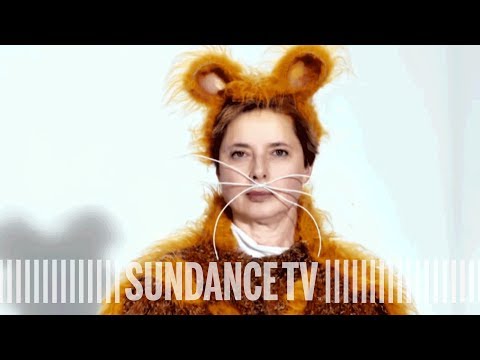 1 tag
6 tags
2 tags
2 tags
7 tags
4 tags
6 tags
5 tags
4 tags
4 tags
1 tag
2 tags
Guide for the Exploited Nonprofit Workers (Issue... →
crankyskirt: This is the first issue of newsletter by Tituba's Revenge.  The creation of this newsletter is part of a working project aiming to develop an anti-capitalist analysis of the material oppression of the communities we work within through fighting against our shared exploitation in the workplace. Not sure if I posted this at some point or not, but that doesn't matter—this is a...
4 tags
4 tags
"It's tempting to draw a connection between Shraya's What I Love About Being..."
– Vivek Shraya talking about his new awesome book What I Love About Being Queer in Xtra. (via garconniere)
2 tags
2 tags
2 tags
4 tags
3 tags
4 tags
3 tags
3 tags
5 tags
4 tags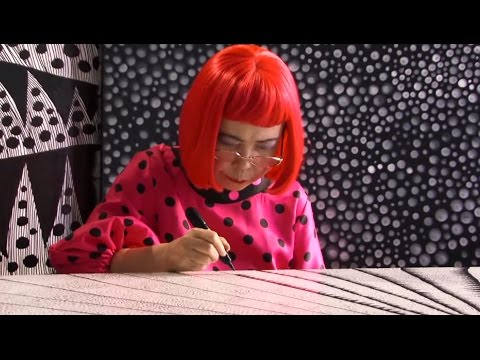 3 tags
5 tags
5 tags
5 tags
3 tags
Schoolteacher commits suicide after Daily Mail... →
zjemptv: It was exactly three months ago that Richard Littlejohn published a piece in the Daily Mail viciously attacking Lucy Meadows, a primary school teacher in Britain. Littlejohn targeted Meadows because she's transgender and had chosen to remain in her job as a teacher after beginning to present as a woman – this was the entire basis for his outrageous, unprovoked assault on her identity,...
3 tags
3 tags
10 Things to Ask a Stranger by Safia Elhillo
dreamsister: 1. What secret could you tell me That would scrap away the glossy beauty of your anonymity And make you commonplace, familiar. What facts make you three-dimensional Which parts of you do I get acquainted with To know enough of who you are That I fall out of love with the possibility of you. What is your name? 2. What characters has your body played in your story? Did you let your...